Lets just be friends after dating
Guy breaks out his shining armor and does everything he can within his power to be the right guy for her. Am I pathetic to hope he might want to be with me after things calm down? There are plenty of people out there who say, "hey baby, that's just the way I am and I'm not changing for anybody. It's wrapped up in a huge amount of cultural baggage. You were pissed that he used that only BS on you, so you told him straight off where you stand. I mean, no one decides to feel nervous or excited by someone. Don't try to win her back, under any circumstances.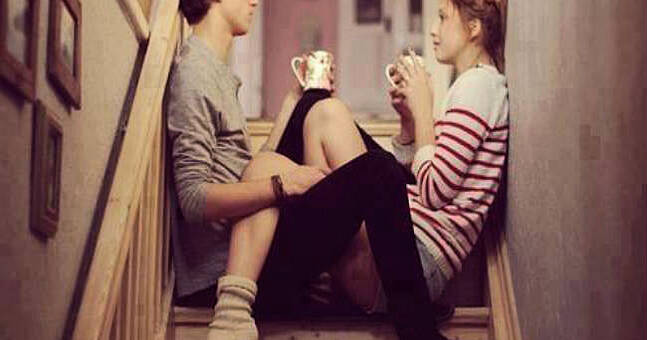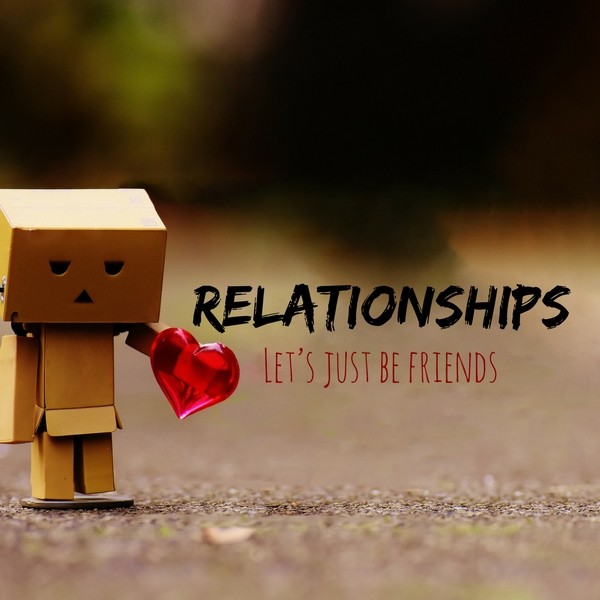 It's the way life is.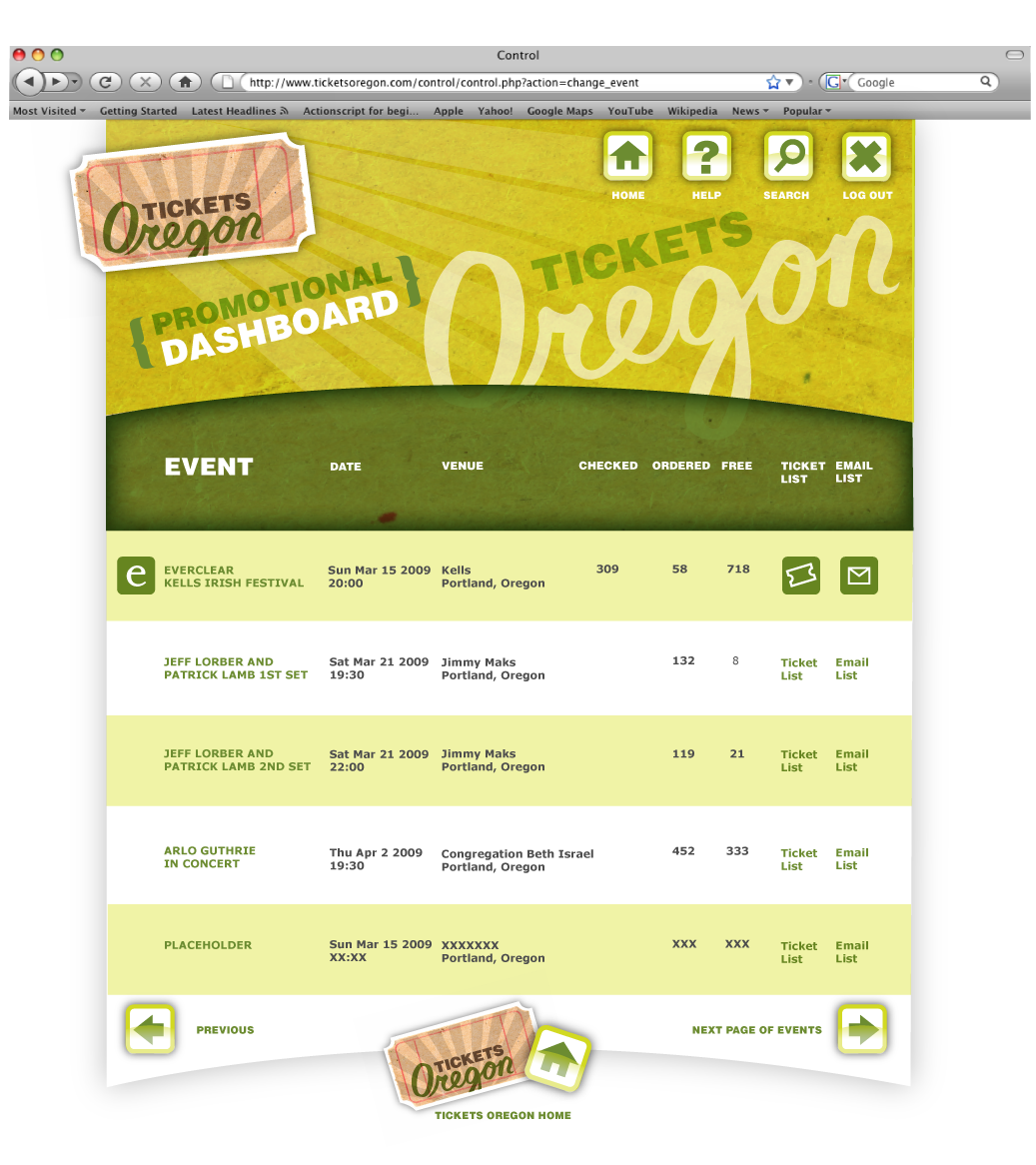 How to avoid the "let's just be friends" axe
Things move from win-win to win-lose with one party reaping all the benefits and rewards of the relationship at the sacrifice or compromise of the other. Down the road she may see new things in you, but you can't have that as a goal. He did not like that you acknowledged everything he was BS. I guess I shouldn't be surprised anymore, but I just don't understand the attittude that women who "just want to be friends" are either being manipulative and insincere, or aren't worth being friends with, maybe because women just aren't that interesting to hang out with when there isn't sex involved. Yet the only thing that changed was the dialogue.